Greetings faithful followers,
The Boggarts band have returned back to the darkness from whence they came and the mixing and mastering wizards have been working their magic on the album. It's very nearly ready, so tantalising close in fact that we are pleased to announce that it now has a name…..Spooklights! So named from the poem that acts as a warning to all those who ramble into the Peak District at twilight, for who knows what you might find there.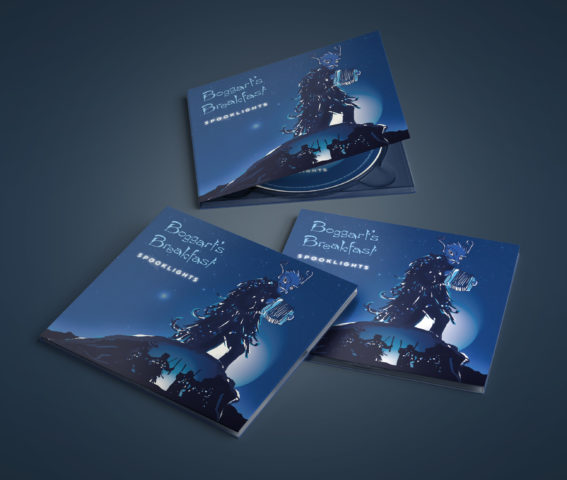 We would like to take this opportunity to say another huge thank you to all our Kickstarter backers and everyone else who has supported us with the album making process. We are sure your patience will be duly rewarded!
We leave this final update with the aforementioned poem…
Beware the Peakland spooklights, beware the lights of blue
Make sure your nighttime wonderings are not the death of you
Don't turn aside, don't leave the track, for once you've spotted us, there's no going back
Through bog and more, through pool and pond, sunk in swamps and depths beyond
O'er hill and crag, strange lights of blue
Wild boggarts now will dance for you…